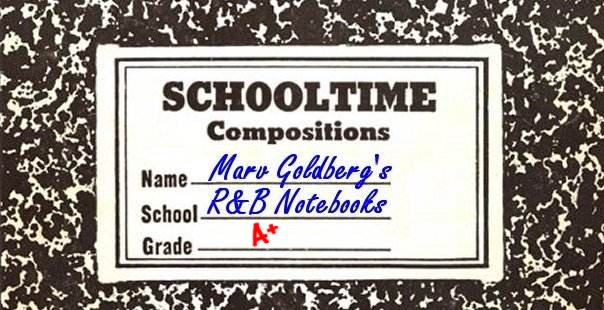 Warren Wins An Award


Part of the Ravens Article By Marv Goldberg

© 2006 by Marv Goldberg


On July 19, 2006, 81-year old Warren Suttles accepted the Harlem Jazz & Music Festival 2006 Rhythm & Blues award for the Ravens. The ceremony was held at Gracie Mansion (official residence of the mayor of New York). Here are some photos from the presentation.




Warren Suttles and author Marv Goldberg





Warren Suttles and his daughter, LaZette





Warren Suttles and his grandson, Ron






That's Mayor Bloomberg on the left





Warren Suttles receives the award as Mayor Bloomberg looks on





He looks happy to me





Lloyd Price was on hand





Warren Suttles and his grandson, Ron





The award



The Ravens - Part 1
The Ravens - Part 2
The Ravens - Part 3
The Ravens - Part 4 - Discography
Warren Suttles' Dreamers
The Marshall Brothers
Joe Van Loan's early career
Tommy Evans and the Carols
Joe Van Loan's extracurricular activities
Jimmy Ricks' post-Ravens career
More Articles
Unca Marvy's Home Page